Personal Training Plans & Packages
5 Personal Training Session Package
$300 ($60/session)
There is no better way to stay true to your exercise program than to be accountable to your fitness trainer.
This package is optimal for a Personal Trainer to design a personal fitness program that is uniquely yours. This package is ideal for:
new exercisers who will benefit from a program designed to educate, motivate and track success
experienced fitness participants, able to train independently and follow exercise prescriptions
anyone seeking to improve athletic performance with sport specific training guidelines
members looking to add new direction, spice up their workouts and/or enhance their present training regime
---
10, 15 Personal Training Session Packages
Multiple session packages offer members on-going Trainer support and fitness program development to achieve your program goals. Members also benefit from purchasing multiple sessions at discounted rates.
Multiple personal training session packages are great for:
Exercise adherence...stay motivated and focused on your fitness program and goals
Continual support, guidance and feedback on your training progress
Developing a positive client/trainer relationship enhancing long-term success
| | | |
| --- | --- | --- |
| 10 Sessions | $575 | $57.50/session |
| 15 Sessions | $825 | $55/session |
|   |   |   |
|   |   |   |
Payment Plans for Personal Training Available!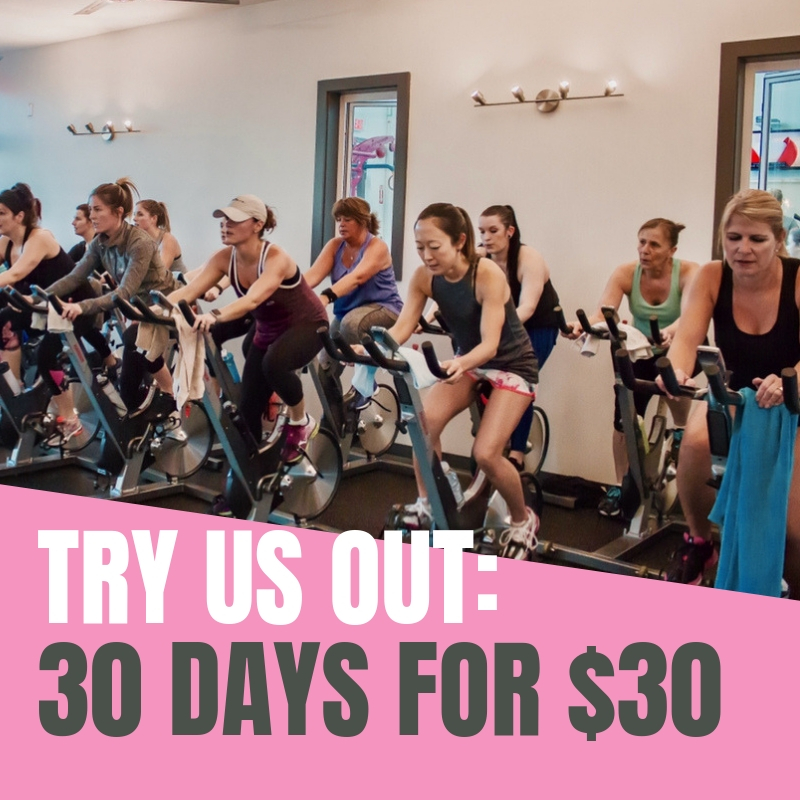 ---
Single Personal Training
$79/session
Single sessions are only for...
A program check-up of current personal training clients
Experienced fitness participants seeking guidance on specific fitness training areas
Anyone requiring a professional fitness consultation on their program goals
---
Partner and Group Training Sessions
Team up with friends for additional support, motivation and great value.
*All prices listed should be divided by number of participants.*
Partner Training Sessions (2 people)
| | | |
| --- | --- | --- |
| 5 Sessions | $300 | $60/session, $30 each |
| 10 Sessions | $600 | $60/session, $30 each |
|   |   |   |
|   |   |   |
Small Group Training (4-6 people)
| | | |
| --- | --- | --- |
| 1 Session/week | $60 | $15/session |
| 2 Sessions/week | $120 | $15/session |
---
---
Fitness Assessments
$70
There are many components to fitness, including body composition (percentage body fat vs. lean body mass), cardiovascular fitness, flexibility, muscular strength, and muscular endurance. Each component is a page in the story of your overall fitness.
Our 60-minute personalized fitness assesment measures all of these components, plus girth measurements and a postural analysis, providing you with a comprehensive understanding of your starting point and what is required to achieve your fitness goals. Additionally, your initial assessment will provide a benchmark from which to measure your progress towards your fitness goals.
---
Kinesiology & Rehabilitation Services
TWP also provides Kinesiology Services. Kinesiology is the study of movement, performace and function, and Kinesiologists can design and implement programs to maintain, rehabilitate or enhace these aspects in all areas of life, as well as conduct a variety of fitness and movement assesments. Please contact us for more information on these services.